7 Skin Care Essentials To Always Have on Hand
Similar to how important it is to have wardrobe essentials to build upon your style, it is necessary to have skin care essentials that you can rely on. These are the products that you have on rotation; the products that build your skincare regimen, keeping wrinkles and fine lines at bay, while cleansing, moisturizing and hydrating. At Jackie, we believe in overall wellbeing and an essential piece of feeling and looking your best is caring for your skin in a way that works for you! Here are some of our favorites to add to your collection.
The Must Have's
Cleansing your face morning and night lays the foundation for an excellent skincare regimen. Look for something that is gentle, practical for daily use and non irritating. Whether you prefer foaming cleansers, indulgent cream cleansers or a gel face wash, it is absolutely essential to commit to cleansing daily, especially at before bed. After a long day, built up dirt, sweat and grime will leave your skin a breeding ground for breakouts and oily patches. Consider a cleanser that will neutralize your skin and give you a fresh start for the products to come.
SHOP THE LOOK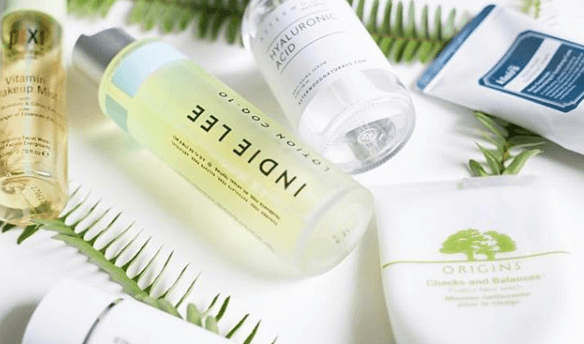 Never underestimate the benefit of a toner. These products are designed to balance your skins pH and keep the natural oils that your skin produces in check. There are hundreds of ways to tone your skin effectively. There are non alcoholic toners, salicylic acid toners for acne prone skin, and don't even get us started on the micellar water trend! Use a toner at least once a day, preferably before bed after you cleanse and before you moisturize. This product is especially helpful for oily and acne prone skin. Pick up a toner today and get that skin in check!
Every girl has her favorite moisturizer. Often, this is the most luxurious item in your makeup bag. A moisturizer will keep your skin happy, healthy and lock in all the oils that create a healthy barrier between your skin and the outside world. Allow yourself to splurge on a moisturizer that you love. Keeping your skin nourished will fight against premature wrinkles and seasonal dryness. Ladies with oily skin, if you don't moisturize, your skin will continue to overproduce oils that will further your oily skin issues. Calm the oily skin blues and grab an oil free moisturizer that will treat your skin right.
PS. If you are still experiencing winter weather, check out our winter skin care tips for keeping your skin fresh all winter long!
SHOP THE LOOK
This product is a once a week must! Avoid using harsh scrubs too often. It can break down that essential barrier of natural oils that your skin needs, leading to oily skin and breakouts. However, having a scrub on hand to use once a week will lift off dead skin cells that often lead to dry patches and offer a deeper cleanse than your daily face wash. Don't forget to bring in your moisturizer immediately after patting your skin dry post scrub. Without an added dose of moisture, scrubs can dry out your skin and ladies on a mission do not have time for that!
SHOP THE LOOK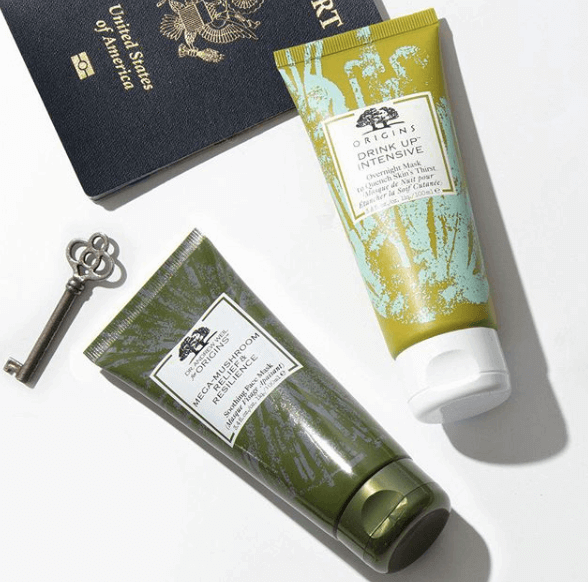 Masks are a trend worth talking about. From mud masks to sheet masks, these products are essential to keep on hand for weekly use. Masks can deep cleanse the skin, drawing out impurities and refining your pores. Overdoing it can irritate your skin, but a good general rule of thumb is a weekly mask to refine your healthy and glowing skin! Make sure to do your research to find the right mask for you.
SHOP THE LOOK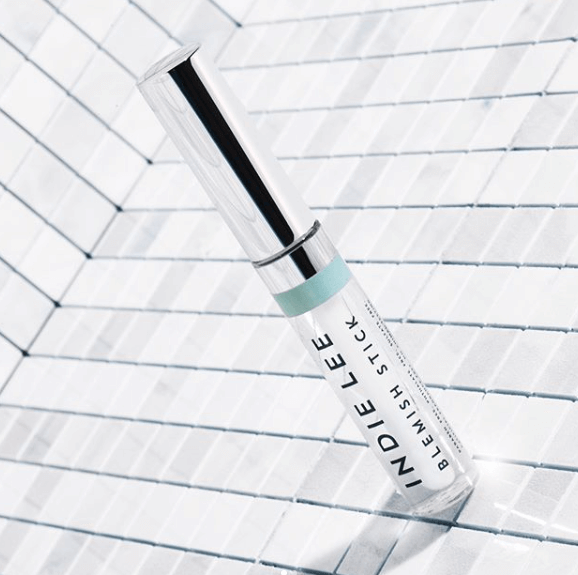 Every woman needs a spot treatment on hand for treating blemishes on the go. Keep one in your purse for easy access. Even throw one in your car for backup spot treatment action. You never know when a blemish will make its dramatic appearance. Many spot treatments are clear and thin in consistency, meaning they are easy to dab on without anyone knowing that while you are tackling a day in the office, you are also fighting acne head on!
Oils are a great way to lock in some added moisture and treat your skin to something a little more luxurious. Due to their oily nature, it's best to use these before bed. Nourishing oils not only reduce wrinkles and fine lines, but they combat dry skin better than most moisturizers. If you really struggle with dry skin, follow up your oil treatment with a moisturizer to lock it all in. If you are hesitant to use oil on your skin, we understand, but give a facial oil a chance. We are betting that once you try one of these, you won't be able to keep your hands off!
You are never too young to start using an eye cream! The skin under your eyes is the thinnest, most delicate and sensitive skin on your whole body. It's time we discuss caring for it properly. Eye creams are a simple way to add a hefty dose of concentrated moisture to this thin skin barrier. When applying, dab lightly with your ring finger rather than rubbing or massaging. Treat this area delicately and do not be afraid to test and try different creams until you find a formula that you absolutely adore!
PS. Try our monthly subscription and get your very own, personally styled Jackie box. It's like a little monthly gift to yourself. (You deserve it).